Dungeon of Funk
A downloadable game for Windows
Demons have stolen the kingdoms funk! Uncover the mystery of how that's even possible and help Special Agent Goldhelm bring back the funk!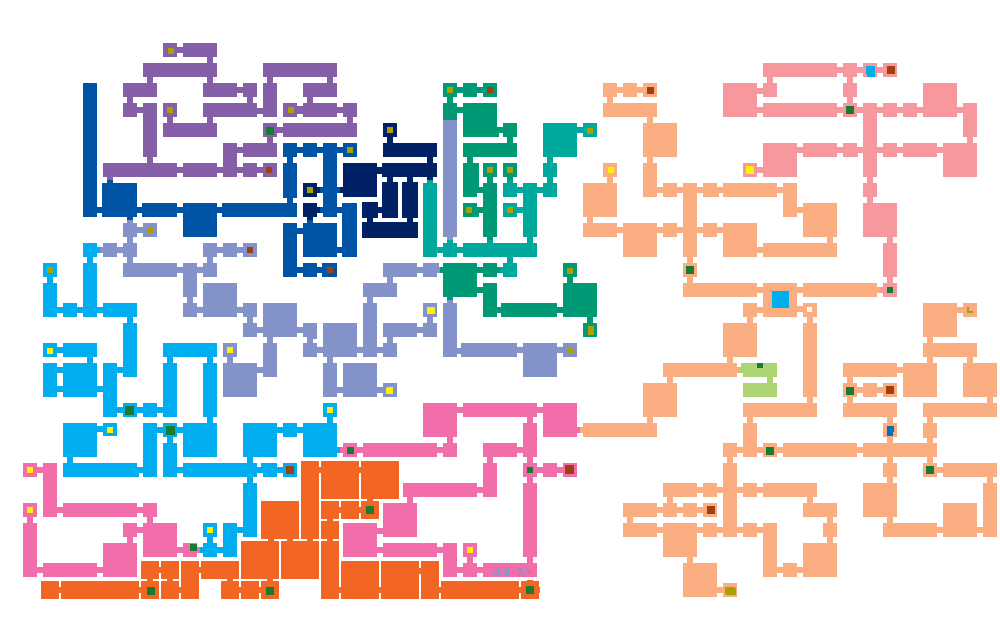 A map of the dungeon. Because maps are sweet. It's color coordinated for now as it helps me keep track of where things are at. This is very likely to change.
-SnuggleFry
To be a SUPER PAL, please fill out this short survey after playing, it's only a few questions and your feedback is very appreciated. It will help me make a better game.